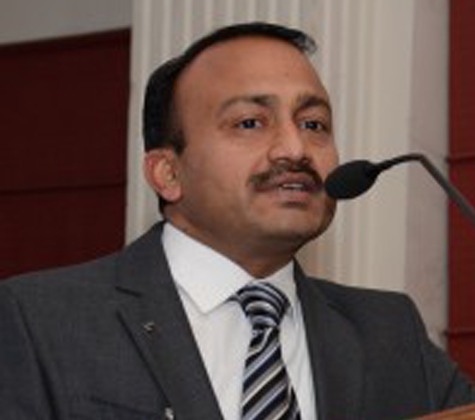 20
years Successfully Providing Business Solution
The Largest Business Expert !
We are a prominent IT and business solutions company based in India. Started in 2002, Mr. Sanjay Gupta (Founder of Hitech Services) saw an opportunity of the emerging need of technology-driven based solutions that enables the growth and stability in the business.
We exceedingly take care of our client's needs and expectations from us, that not only help our clients but to their clients as well and this is the reason behind our success.
Throughout our journey, we associated with 5000+ MSMEs such as Manufacturing, Bulk Drugs & Chemicals, Engineering, Packaging, Pharmaceuticals, Distribution, Trading and Government agencies.
Hitech services offer a rich experience of selling & implementation of application software. Augmenting our business processes by expediting communication and information system .with consultancy, design, development, and training. we have an excellent track record in IT consultancy and services, serving customers in varied sectors such as Manufacturing, Distribution, Medical, Transport, Finance & Government for all type of business application solutions.
Our mission at Hitech Services is to understand your requirements, identify the problem and provide a satisfactory, efficient and economical solution.
Testimonial
What Our Clients Speaks
Uttarakhand Jal Vidyut Nigam