Hitech Services is Tally Integrator (TI) Solution Partner who has been identified and trained to provide quality IT solutions. You need to keep your solution up-to-date with technological advancements and evolving business processes.
TallyPrime will help you walk hand in hand with such changes.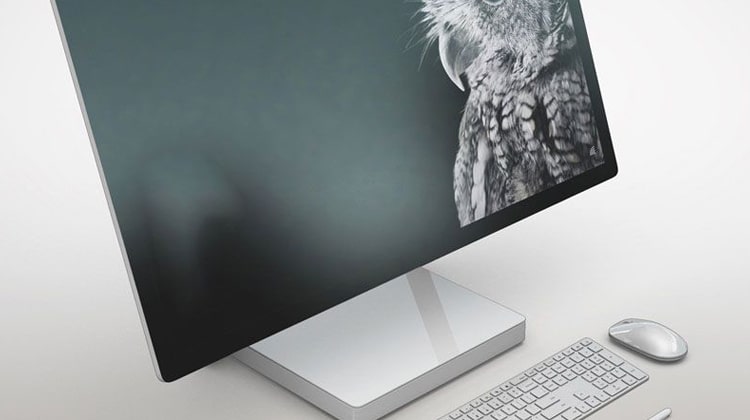 Annual Maintenance Contract (AMC)
AMC provides you reliable, quick and guaranteed support where the costs on any unforeseen risks are shared with the Service Partner. This would typically be in the range of 30% per year (of the entire solutions and license value).
Affordable and economical – Product upkeep across all TallyPrime Versions and Releases.

Regular Systems & Data Health Check-up

Telephonic & Email Support

Remote Support & Troubleshooting

Contracted rate for Onsite Support and Training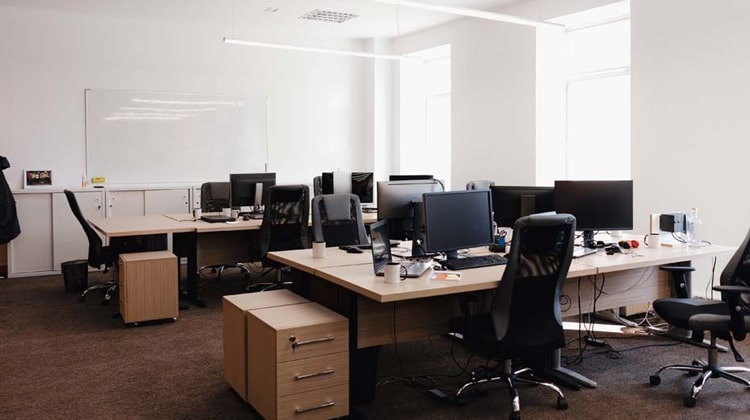 Need Based (Per Call) Support
In this case, you will have to reach out to the TI for any support or upkeep requirements whenever the need arises. The risks and rewards become entirely yours, unlike in an AMC which is a shared risk model.
Ideal if your support requirements are low. Costs could be in the range of Rs.3600 – Rs.9000 per person/day
You benefit if the support and re-developments on existing solutions are compatible with the latest releases and if requirements are minimal.